Welcome
Got An Idea Primitives is a family owned business. Our furniture is very unique because it is built with a percentage of architectural salvage.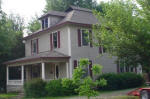 We tear down old houses and stores and recycle the lumber. The old paned windows are used for hutch doors and for glass displays, cupboards. The beaded molding from the old porches are used for the backs of the cupboards and for doors. The old flooring is used for the hutch tops. Odd doors are used to build jelly and chimney cupboards. The trim is used for the crowns across the tops and the trim around the bottoms. The old ceiling tins are used for tin inset doors.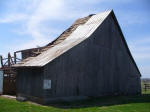 By using only quality materials and including extra support, our furniture is intended to be tomorrows antiques. Then to duplicate that old primitive look the pieces are painted, antiqued, and hard rubbed with a wax finish. Available colors - Sage Green, Mustard Yellow, Natural. Antique White, Dark Red, Country Blue, and Black.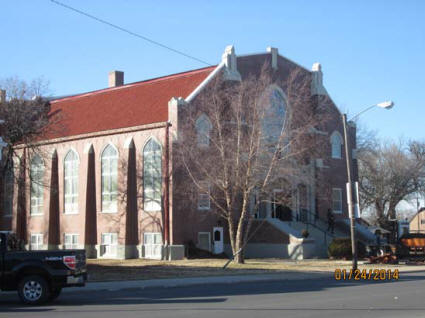 Visit us on facebook


Showroom Information

1490 SE 600 Private Drive
Collins, MO 64738

Phone: 417-276-1621

Hours: Fri and Sat
from 9 to 5
and by appointment.